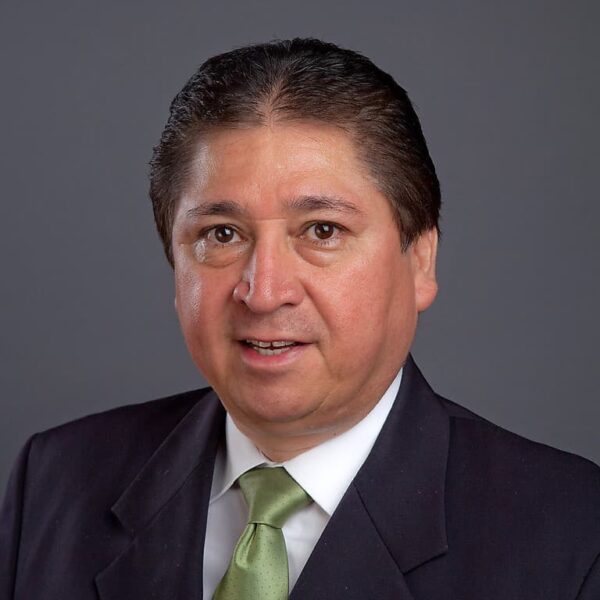 My guest Mike Aguilera is a communication expert specializing in subconscious communication techniques and rapport-building skills for business and leadership. We are joined by my still new co-host Jessica Ramesch.
Mike's done more than 1,000 international presentations and workshops at major conventions, associations, and companies such as Apple Computer, Cisco, HP, PG&E, McDonald's Restaurants, Hilton Hotels, Lockheed, and Intel. He is a Master practitioner of Neuro-Linguistic Programming, which is an advanced communication system modeled after therapists who achieved amazing results in helping people make rapid changes in their lives.
Mike and I met while I was living in San Jose California and have been acquainted for close to 15 years. In this conversation we talk about some of the negative opinions that surround NLP, but then we get into…
Connecting w/people in 90 seconds or less
Helping others feel safe in conversation with us
Conversational selling
A new kind of PTSD that the pandemic has created
How to engage with family and others during holidays
NLP explained
At the end of the interview, Jessica and I do an episode wrap-up to discuss takeaways, final thoughts and more.
Please enjoy my conversation with Mike Aguilera and co-host Jessica Ramesch.
This episode was powered by Podcast Startup
Starting a podcast can be a challenge. Many of the challenges revolved around fear, procrastination and tech.
I know what that feels like, yet I've recorded and published over 260 podcast episodes.
If you want to share your expertise, garner expertise from others, dig deep into a special interest, help others, get more website visitors, expand your personal brand, grow your network, then podcasting might be for you.
If fear, procrastination or technophobia are preventing you from staring your podcast, check out Podcast Startup by Morning Tempo and The Unstarving Musician. Podcast Startup is for creators with a voice.
Learn more about Podcast Startup
This episode was powered by web design by Morning Tempo.
We focus on functionality, security, email marketing and e-commerce for small business and non-profits. We also fix stuff. So if your site is broken in some way or infected with malware, we can help. To learn more and to find out if Morning Tempo is right for your website needs, visit MorningTempo.com.
Mentioned in this Episode
Connect with Anyone in 90 Seconds or Less, by Mike Aguilera
Support this Podcast
The Morning Tempo podcast exists solely through the generosity of its listeners, and we gladly accept support in a variety of ways. Please visit our Crowd Sponsor page to learn more.