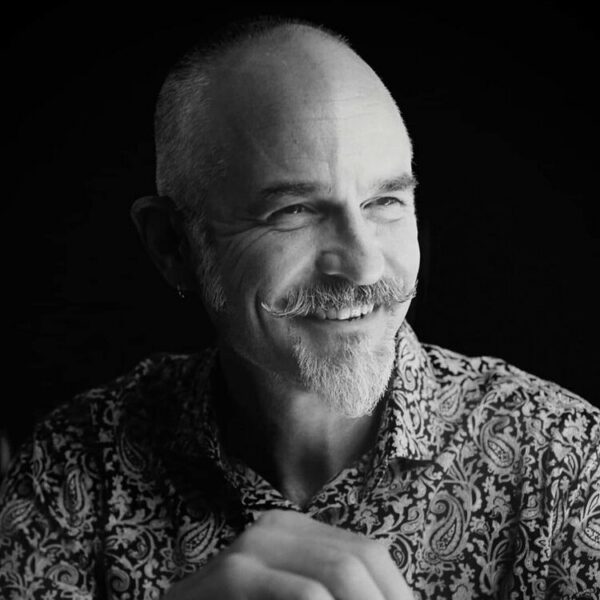 Philip VanDusen joined me back in August of 2018 to discuss how he reached 10K email subscribers. That conversation was for episode four of the podcast. Listening back, it's clear that Philip's milestone achievement wasn't a complicated process, but hard work and strategic planning.
The original interview has been edited only slightly from it's original form. I thought this would be a nice great way to reboot the podcast. I've been on hiatus for a few months, focusing my podcasting attention elsewhere. I'm back, the podcast is back and hopefully I'll have Philip back on again soon.
Philip is CCO of Verhaal Brand Design, a brand strategy, design and marketing agency. Check out his work at PhilipVandusen.com.
Philip publishes lots of great content covering various marketing and branding topics on his YouTube channel.
I hope you enjoy this replay of my conversation with Philip Vandusen of Verhaal Brand Design.
Mentioned In This Episode
Related Episode
Philip VanDusen – Sharing Years of Brand Design Expertise on YouTube (Ep 4)
Support this Podcast
The Morning Tempo podcast exists solely through the generosity of its listeners, and we gladly accept support in a variety of ways. Please visit our Crowd Sponsor page to learn more.