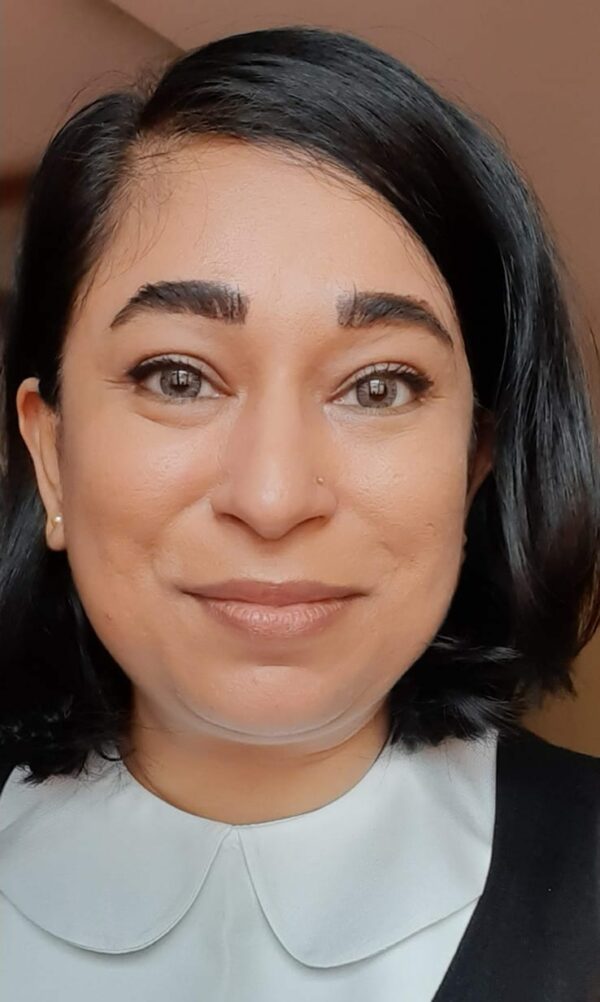 Guest host Jessica Ramesch of International Living discusses the relationship between WordPress website security and brand reputation with Beto Rubio. Beto first appeared on the podcast in episode 34. That conversation was with me and in English.
This episode is in Spanish
This is a special episode features Jessica doing the interview with Beto Rubio of Servidores Rapidos in Spanish. It's an experiment I wanted to do with Beto and another former guest of the podcast, both of whom are business owners based in Panama.
Jessica and Beto discuss WordPress website security, how your brand is impacted by website security, efforts to spread low-cost internet access across Panama and more.
Mentioned in this Episode
Related Episodes
Support this Podcast
The Morning Tempo podcast exists solely through the generosity of its listeners, and we gladly accept support in a variety of ways. Please visit our Crowd Sponsor page to learn more.