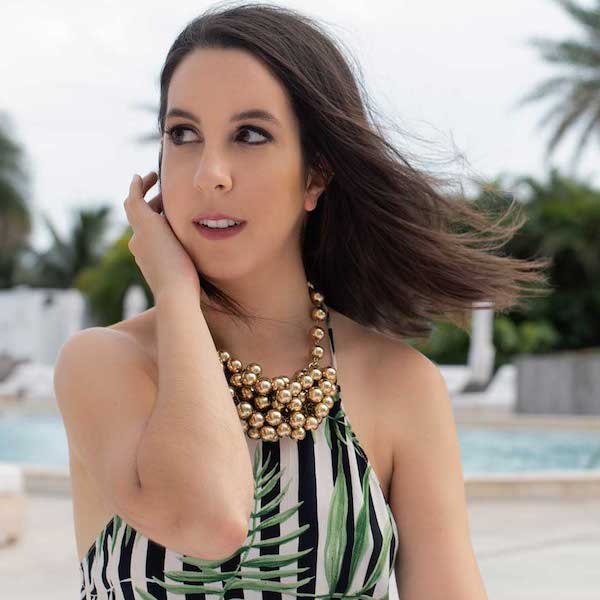 Amanda Abella helps entrepreneurial women gain clarity on the markets they can best serve. She is a recruiter turned freelance writer, turned personal finance coach, turned sales coach. She is without question an entrepreneurial type.
We didn't get specifically into the creative aspects of how she started her business, but Amanda strikes me as highly creative. She did seemingly create her business out of thin air after all. Actually, she did it with a combination of experience, confidence and with the help of mentors.
Amanda is a firecracker in my book. She's a firecracker that's all about helping women build high-ticket service businesses. I believe she's also on a mission to reassure women of their capacity for independence, maybe even world domination.
In this conversation…
In this conversation we cover Amanda's humble beginnings in sales and her insight into the great resignation, which I refer to as the mass workplace exodus. We also discuss her sales training program, her Make Money Your Honey podcast, her potty mouth, how women can get comfortable selling and charging more, and one of her most memorable mistakes.
Yup, Amanda's a fire cracker. She's also a great conversationalist. This episode consequently required little editing. If you're reading Amanda–good job. You rock. I really enjoyed speaking with you.
Please enjoy my conversation with Amanda Abella.
Mentioned in this Episode
Support this Podcast
The Morning Tempo podcast exists solely through the generosity of its listeners, and we gladly accept support in a variety of ways. Please visit our Crowd Sponsor page to learn more.