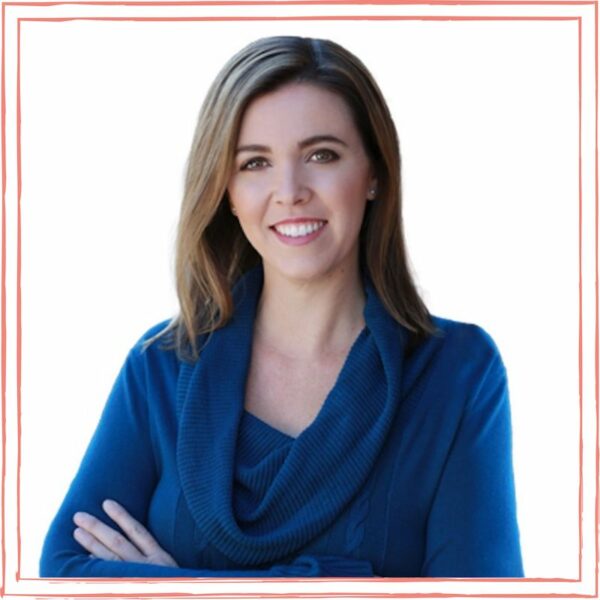 Jennifer Briney feels that if you do something of value, that something is a product. This is the premise upon which her Congressional Dish podcast is built. CongressionalDish.com states that it's, "a podcast that aims to draw attention to where the American people truly have power: Congress. From the perspective of a fed-up taxpayer with no allegiance to any political party, Jennifer Briney will fill you in on the must-know information about what our representatives do AFTER the elections and how their actions can and do affect our day to day lives." This is an apt description and the content of Congressional Dish is indeed something of value.
Jennifer and I met at the Podcast Movement 2021 conference in Nashville, and I'm honored to feature her in this episode of Morning Tempo. She's is doing important work on Congressional Dish and doing so in as much non-partisan fashion as one can hope for. The podcast was an eye-opener for this listener and so will it be for anyone who get their news from outlets such as cable TV, popular newsfeeds such as Apple or Reuters, or social media.
Although we do discuss the content of Congressional Dish, our conversation isn't exclusively focused on the podcast. But I did get to know a little about Jennifer as a person. Our conversion covers Jennifer's history with Podcast Movement, the Congressional Dish business model (yes it's a business), her legendary AMA on Reddit, her digital-nomad/travel lifestyle (which Congressional Dish helps to fund), the big lessons learned in her journey as host of Congressional Dish, and building trust one person at a time.
I encourage you to check out an episode (or two) of Congressional Dish. You can find it wherever fine podcasts are found and at CongressionalDish.com. And you can find Jennifer @JenBriney on Twitter and Instagram. Please enjoy my conversation with Jennifer Briney of Congressional Dish.
Mentioned in this Episode
Washington Journal C-SPAN interview
No Agenda Show w/Adam Curry and John C. Dvorak
How Jen Briney Got Her AMA to the Frontpage of Reddit
Jennifer Briney on Unity and Divisions (Challenging Opinions podcast episode)
Talking Fat podcast w/Jen Briney and Jonathan Oakes
Support this Podcast
The Morning Tempo podcast exists solely through the generosity of its listeners, and we gladly accept support in a variety of ways. Please visit our Crowd Sponsor page to learn more.