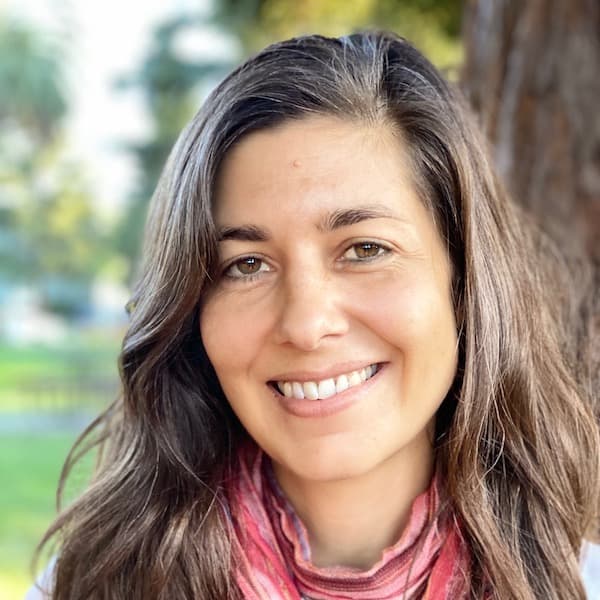 Angie K Love has just published her first novel "Awakening Hearts, A Tale Of Love Across Lifetimes." Angie and I have been acquainted for about ten years. We recently reconnected by way of an accidental email. I did that thing where you inadvertently allow your email service provider to send an email to all contacts. Oops.
Our accidental reconnection turned out to be a twist of good fortune. Angie was about to publish her first book when she received my email. We decided it was an opportune time for a conversation on the podcast. It was in fact a great opportunity to hear about the journey leading to her first novel, "Awakening Hearts, A Tale Of Love Across Lifetimes."
As the title implies, it does touch on the subject of love. You can read a synopsis and find video readings by Angie on her website AngieKLove.com.
In this conversation we talk about Angie's writing journey, the many things she learned about writing a novel, the people she met along the way, her move to writing full time, what she plans after publishing this novel and more. I think Angie is digging her heals in on this writing thing. She's already working on her next book and hopes to publish next year in 2022. No pressure Angie. You got this.
Find all of Angie's work, including her new novel "Awakening Hearts, A Tale Of Love Across Lifetimes," at AngieKLove.com.
Please enjoy my conversation with Angie K Love.
Mentioned in this Episode
Amazon Ad School by Brian Cohen
This episode was powered by Podcast Startup
Starting a podcast can be a challenge. Many of the challenges revolved around fear, procrastination and tech.
I know what that feels like, yet I've recorded and published over 260 podcast episodes.
If you want to share your expertise, garner expertise from others, dig deep into a special interest, help others, get more website visitors, expand your personal brand, grow your network, then podcasting might be for you.
If fear, procrastination or technophobia are preventing you from staring your podcast, check out Podcast Startup by Morning Tempo and The Unstarving Musician. Podcast Startup is for creators with a voice.
Learn more about Podcast Startup
Support this Podcast
The Morning Tempo podcast exists solely through the generosity of its listeners, and we gladly accept support in a variety of ways. Please visit our Crowd Sponsor page to learn more.