ConvertKit Marketing Platform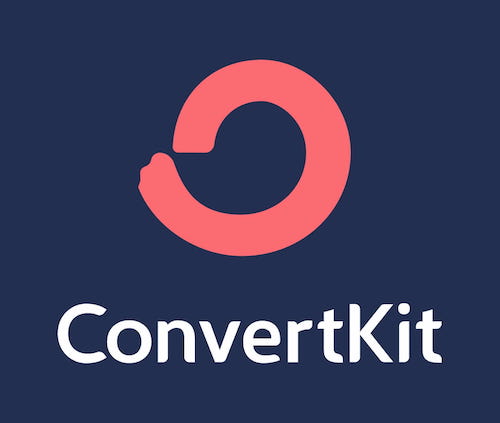 More than just an email marketing company, allows businesses to make unlimited landing pages and forms, choose from multiple templates, add personalization and design, incentive emails, thank you pages, manage subscribers, send broadcast emails and create automated sequences.
I've been using ConvertKit since 2016, and I love it!
The support team at ConvertKit is incredible. They're always quick to answer my questions, and now they have a huge user and support community.
I've used other platforms, including MailChimp and Constant Contact. ConvertKit is hands down my favorite platform for email marketing.
Here's the link again to create your free ConvertKit account.
Visit my Resources page for more special offers like this one.
Affiliate Disclosure
Some of the links in this page are affiliate links. This means I make a small commission, at no extra charge to you, if you purchase using those links. Thanks for your support!